Take advantage of low rates for your new or used vehicle
At Liberty Bay, we offer prompt service and fast pre-approvals for cars, trucks, vans and RVs! We offer competitive rates as low as 2.99%* APR and terms up to 72 months* on new and used vehicles up to six years old.
Check Rates
Looking to refinance your current vehicle?
Save money - did you know that you can refinance your existing auto loan to lower your monthly payment? Contact us to see if we can beat your current rate!
Innovative borrowing - Do you own your vehicle? If you have equity in a vehicle less than six years old, you can borrow against it at a lower rate than an unsecured personal loan. Contact us to discuss your options.
Contact us to speak with an auto loan expert, or

Apply Online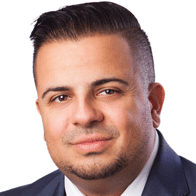 Joseph Fulchini
Consumer Sales Manager
NMLS #: 466308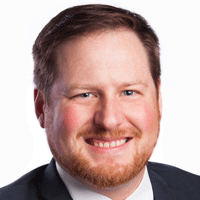 Robert Foley III
Consumer Sales Specialist
NMLS #: 815757