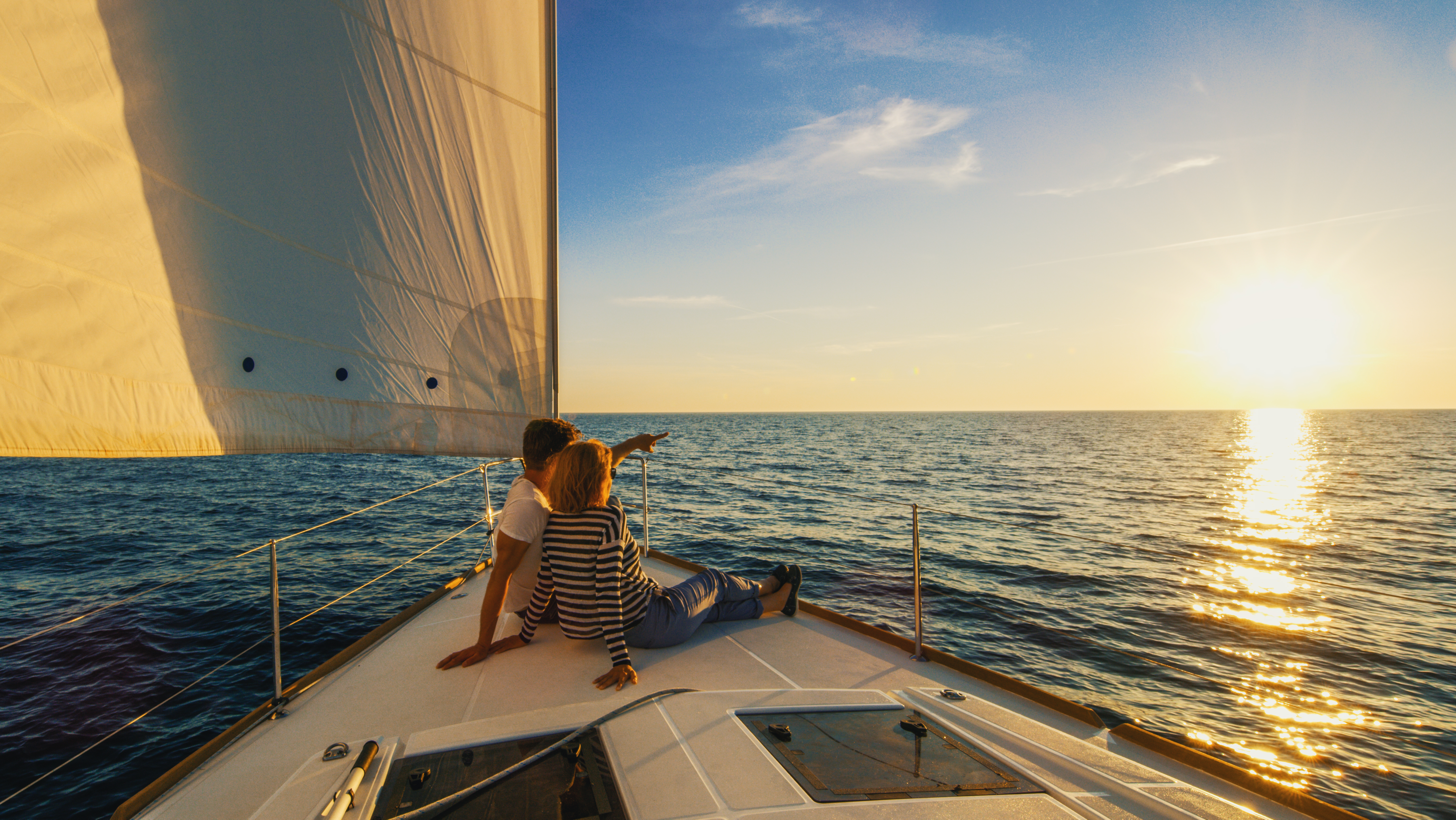 Explore New Horizons
with Boat Loan Rates as low as 4.99% APR*
Purchase a New or Used Boat
Ready to hit the water? Take advantage of low boat loan rates for your new or used boat. At Liberty Bay, we offer financing with rates as low as 4.99% APR* for up to 180 months!
Contact us to speak with a boat loan expert, or
Apply Online
*APR-Annual Percentage Rate. Rate is subject to change and is based on individual credit history/score. Terms are available up to 180 months on qualifying loans. For every $1,000 borrowed at a 4.99% APR for 35 months, you would pay $7.92.