At Liberty Bay, the health and wellness of our members and staff is our top priority. As we closely monitor the spread of the coronavirus (COVID-19) in our community, looking to the Massachusetts DPH officials and the CDC for guidance, we're committed to doing our part to lessening the virus's impact. Please check back here for updates as they become available.
Branches Are Open
We've Missed You. Welcome Back.
It's with great pleasure to announce Liberty Bay Credit Union branches have reopened. As we are still in a time of unknown, we will take every health measure, protocol, and necessary precaution to keep our members and employees safe. Some of these include sanitation procedures, hygiene practices, and traffic management. We hope to provide a quick and efficient in-branch experience, however, the key to a successful experience for all will be patience and mutual respect as we adapt to the ongoing changes.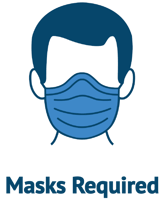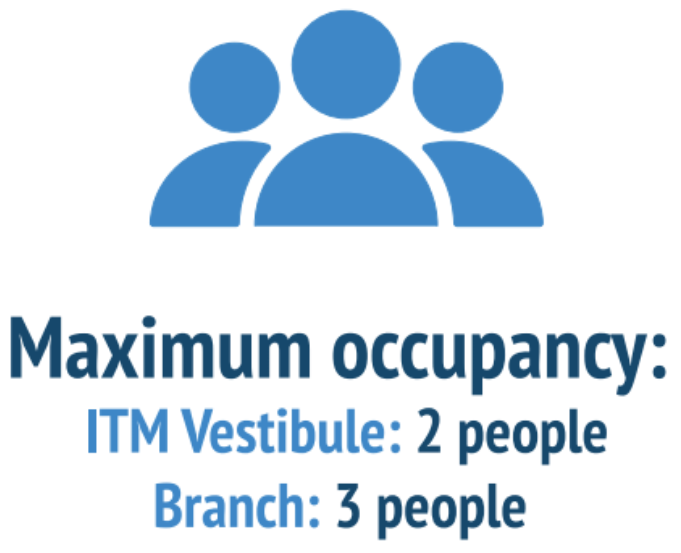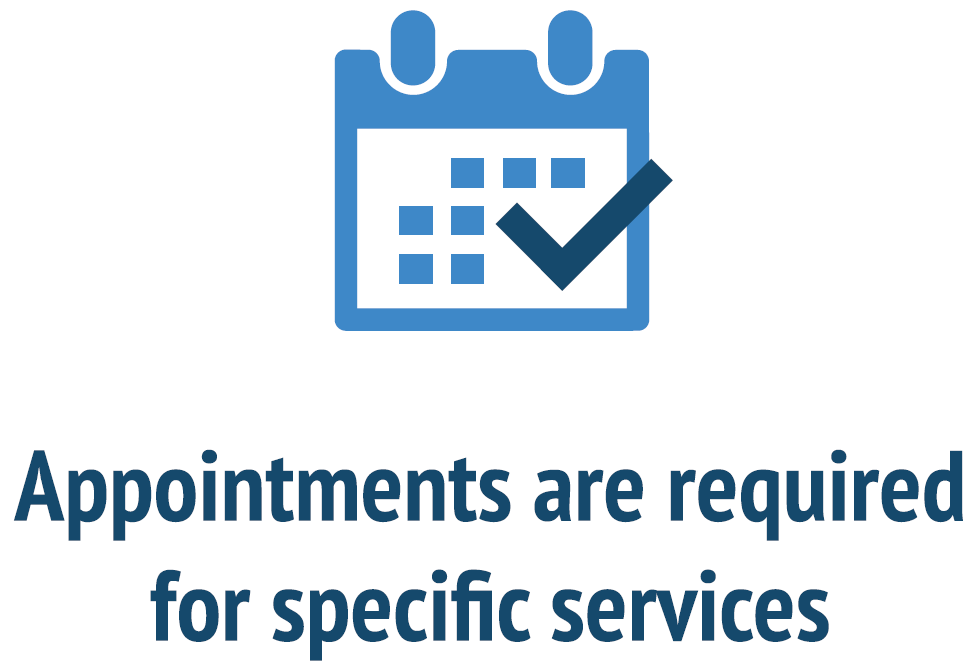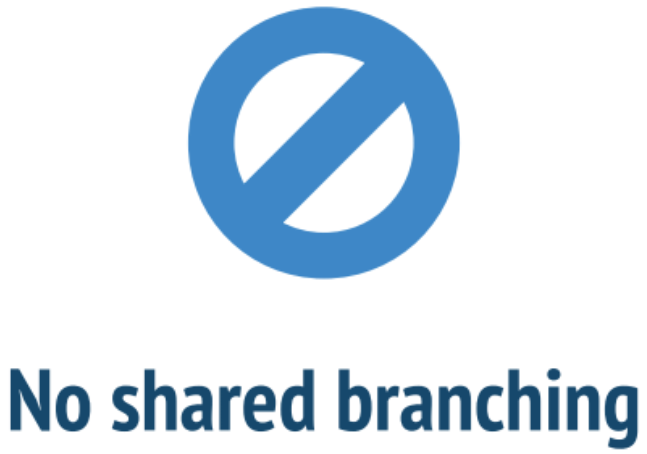 Protocols for the protection of our Liberty Bay family
If you aren't feeling well, please stay home. If you have immediate needs, please call us and we'll do all that we can to accommodate you.

All members entering the lobby must wear a mask at all times, and adhere to social distancing requirements.

Shared Branching services are not available at this time.

Coin machines are member only, and money from them will be limited to account deposits only.

Sanitizing stations are available for use before and after transactions are completed.

Plexiglass shields have been installed at all teller stations.

Routine cleaning and disinfecting will be conducted throughout the day.
What to expect during your visit
The number of people admitted into the branch at any given time will be limited for the safety of all. There will be 3 members max allowed in branch lobbies, and 2 members max in ITM vestibules. Please be prepared to wait in your car or outside until a representative is available.

We will have a greeter at the entrance of each branch to make your visit with us as efficient as possible.

All members will be asked to provide photo ID at the teller station.

Signs have been posted throughout our lobbies to serve as a reminder about social distancing and wearing masks.

Floor guides and signage are placed to guide foot traffic and ensure 6 ft social distancing.
Make an in-branch appointment
Branch lobbies will be open for teller transactions. Members who wish to meet with a Member Service Representative, Loan Officer, or any other staff member must submit the in-branch appointment request form by clicking the button below.
Appointment-only services include:
Notary/Medallion Signature Guarantee

Establishing new memberships

Estate or Trust accounts

Account title changes

Disputes and transaction inquiries

IRA Transaction

Loan closings/HELOC

Safety Deposit Box access
New branch and service hours
Branch Hours (subject to change as we monitor the virus)
Monday - Friday 8:30am - 4:30pm ; Saturday 9:00am - 1:00pm
Our Woburn branch will remain closed on Saturdays.
ITM Hours
Monday - Friday 8:30am - 4:30pm ; Saturday 9:00am - 1:00pm
Member Service Center Hours
Monday - Friday 8:00am - 5:00pm ; Saturday 9:00am - 1:00pm
We continue to encourage remote banking
The best course of action is to limit your public interactions until this threat subsides. Liberty Bay has several remote banking options that we recommend using as much as possible:
Online and mobile banking are available 24/7 and allow you to view your accounts, transfer money, deposit checks, and pay bills. If you haven't enrolled in Online and Mobile Banking, now would be a perfect time.

Phone banking through MoneyLine by calling (617) 439-6565 or toll free at (800) 638-8529.

Interactive Teller Machines (ITMs) are located at our Braintree, Hingham and Woburn Branches.

Braintree and Hingham branches have drive-up ITMs for your convenience.

Drive-up teller windows are available at our Hingham and Scituate branches.

Our Debit/ATM cards can be used to access cash, make deposits or check your balance at an ATM.

Liberty Bay belongs to a network of over 100,000 surcharge-free ATMs. Find your nearest ATM here.

Our Member Service Center is here to assist you during regular business hours by calling (617) 439-6500. You may also contact them via secure chat or email through Online Banking.



Helpful Resources & Information
Members experiencing financial hardship
We're here to help. Liberty Bay's Loan Hardship Assistance Program is offering our members who are experiencing hardship a variety of solutions to help you and your family stay on track with your finances.
Your deposits are safe at Liberty Bay
Liberty Bay Credit Union provides both NCUA and MSIC insurance, so your deposits with us are safe, secure, and 100% insured - regardless of what's happening in the markets.
Have you applied or plan on applying for a home loan?
Given recent market volatility, Liberty Bay's Mortgage Department has been working diligently to process a higher volume of applications. We are asking all who have applied, or plan to apply for a home loan through Liberty Bay to please be patient as we continue to review and service each application.
Beware of COVID-19 scams and fraud
While everyone is focusing on social distancing and the spread of the coronavirus, scammers are taking advantage of the situation to steal personal and financial information. Remember, Liberty Bay Credit Union will never contact you by phone, email or text to ask you to update your account information or to provide your account number, Personal Identification Number (PIN), Debit or Credit Card Number, password or Social Security Number.
If you see something that sounds too good to be true, it probably is. Be diligent. Fraudsters rely on a sense of urgency for you to make a quick decision that you will regret. Pause, take a breath and think before you click on an email or text or provide information over the phone. Always verify independently with your financial institution by calling them on the number that you know.
For up-to-date information on COVID-19, please visit these sites:
Centers for Disease Control and Prevention
World Health Organization (WHO)
National Institutes of Health

Check back for ongoing updates on operations, services, and resources
We will continue to monitor and communicate information as needed. Our website is the best place to find the most current information related to Liberty Bay actions in the coming weeks and months, including any changes or service interruptions that affect members. Our Facebook, Twitter, and LinkedIn pages will also provide timely and ongoing updates.
The Beacon Blog is a member source for financial advice, insight, and information. Our team are regularly publishing blogs on critical banking topics to help guide you and your family through these unique and uncertain times.
Once again, the health and safety of our members, employees, and community is a top priority.You are our members, part of our family, and together we will get through these challenging times. Please continue to stay safe, and take care.