Emergency Loan Fund
Taking care of you, our community, is the most important thing we can do. To that end, we have developed an emergency loan fund for those who have been affected by the pandemic.
We have established a fund of $2,000,000 to provide personal loans to those who are in need of relief.
Loan features include:
3.99% APR* (subject to underwriting and creditworthiness)
Maximum of $2,500 per member
12 month term, unsecured loan product
First payment can be due up to 60 days after closing
Open to new and existing members
Please complete our contact form and a member of our team will reach out to you ASAP to discuss your needs.
If you have other needs, please contact Member Services at 1-617-439-6500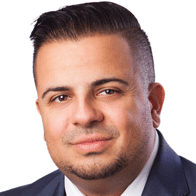 Joseph Fulchini
Consumer Sales Manager
NMLS #: 466308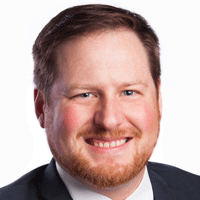 Robert Foley III
Consumer Sales Specialist
NMLS #: 815757