Meet The Winners
Liberty Bay Credit Union offers congratulations and best wishes to our 2022 scholarship winners! We are proud to support these hardworking scholars as they pursue their education and dreams.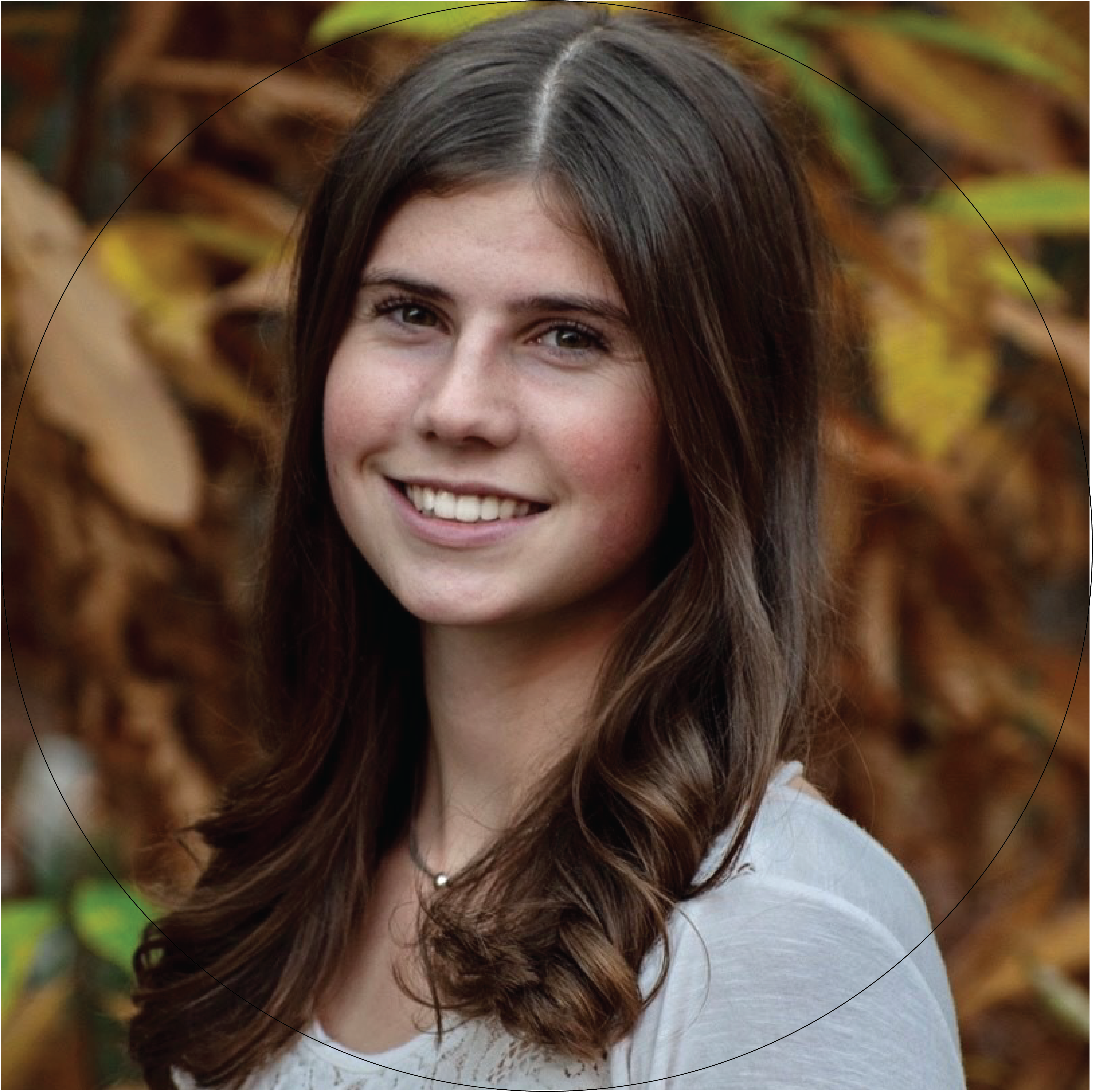 Caitlin Dumouchel
Jane B. Cella Community Service Award
Caitlin is a senior in high school from Mansfield. She is looking to begin her undergraduate college career this fall at American University. Caitlin was selected for the Jane B. Cella Community Service Award because of her commitment to community service. Caitlin began volunteering with Challenger Sports at the beginning of her high school career serving as a coach for kids with special needs. She also volunteers with Dignity Matters, an organization that provides personal hygiene products to women in need. We are proud to honor Caitlin with this award and wish her all the best in her future endeavors.
---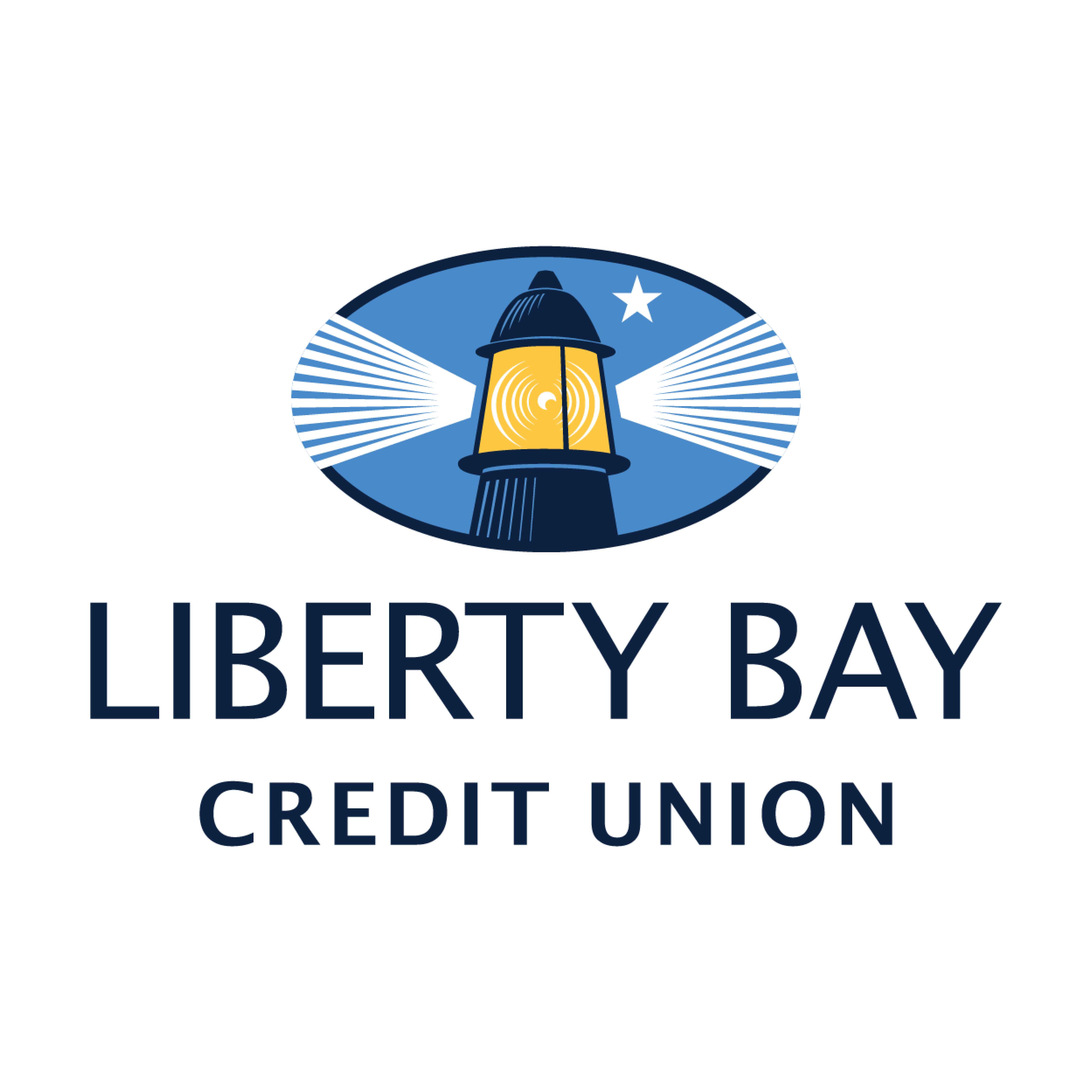 Brianna Harding
Thomas B. Norton Scholarship
Brianna is a freshman in college from Salem. Congratulations Brianna, and good luck!
---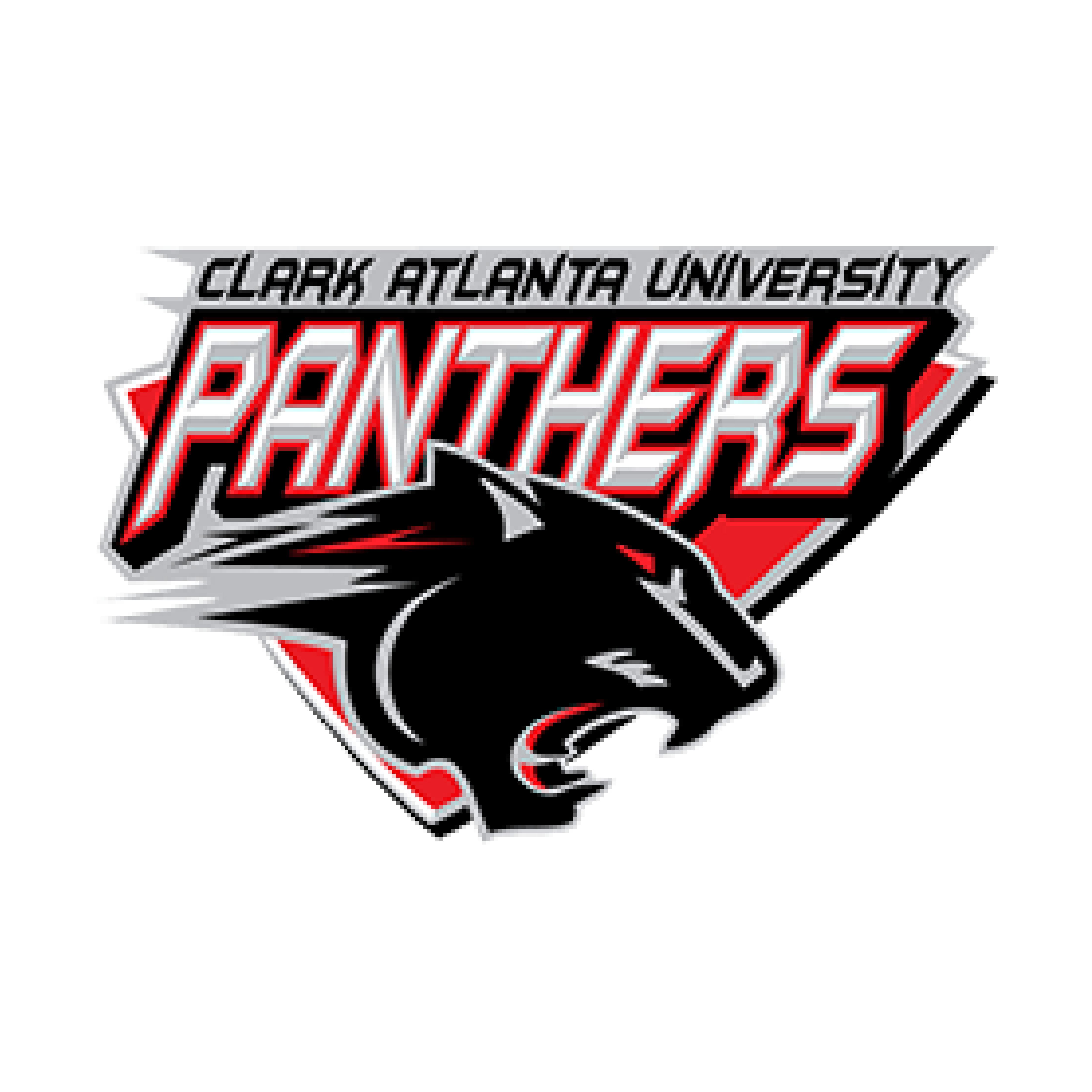 Sydney Grier
Arthur T. Howell Scholarship
Sydney is attending Clark Atlanta University, Class of 2025. Congratulations Sydney, and good luck with the rest of your undergraduate career!
---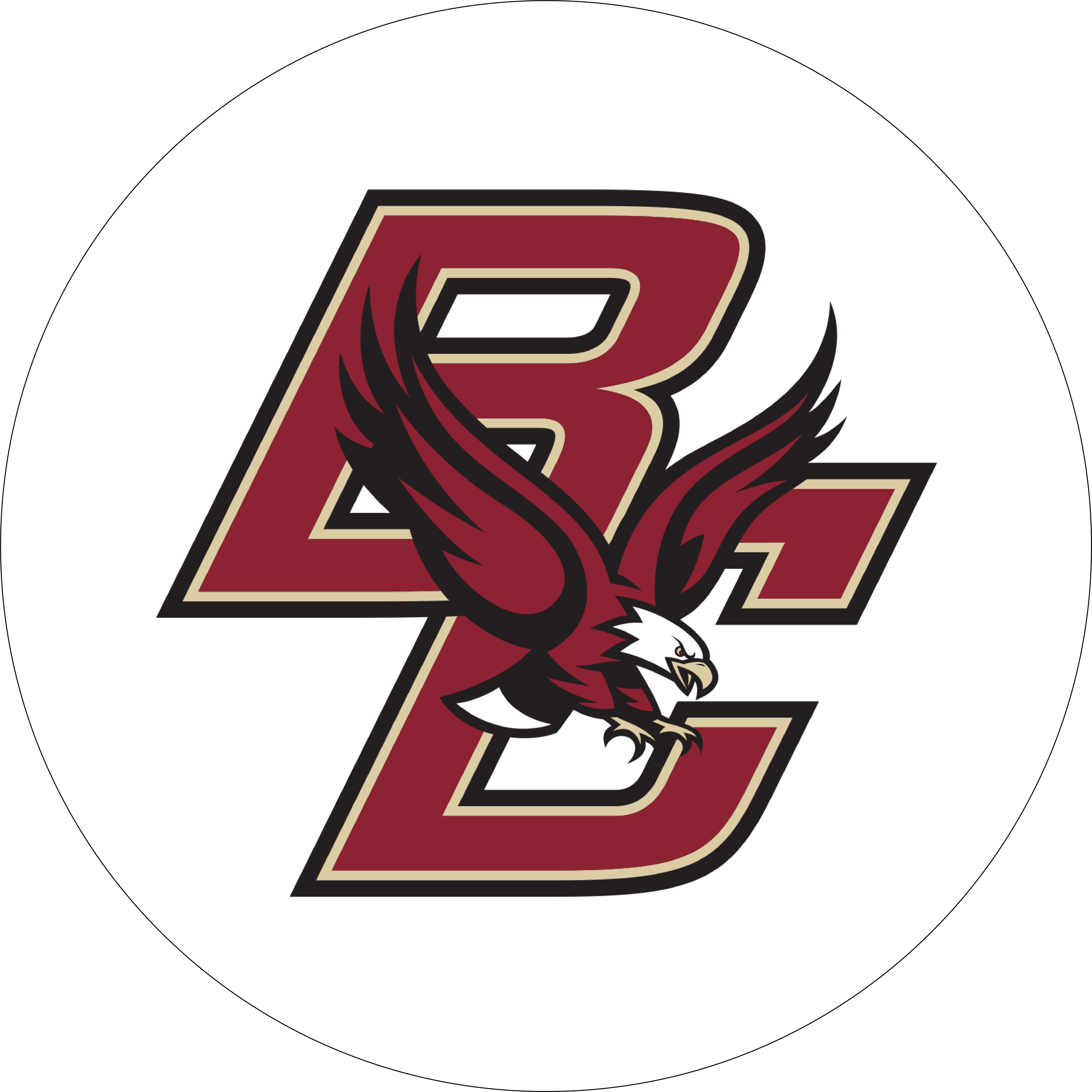 Erin O'Connor
Michael J. McCarthy Scholarship
Erin is a college freshman from Franklin. She is attending Boston College. Good luck at BC and congratulations, Erin!
---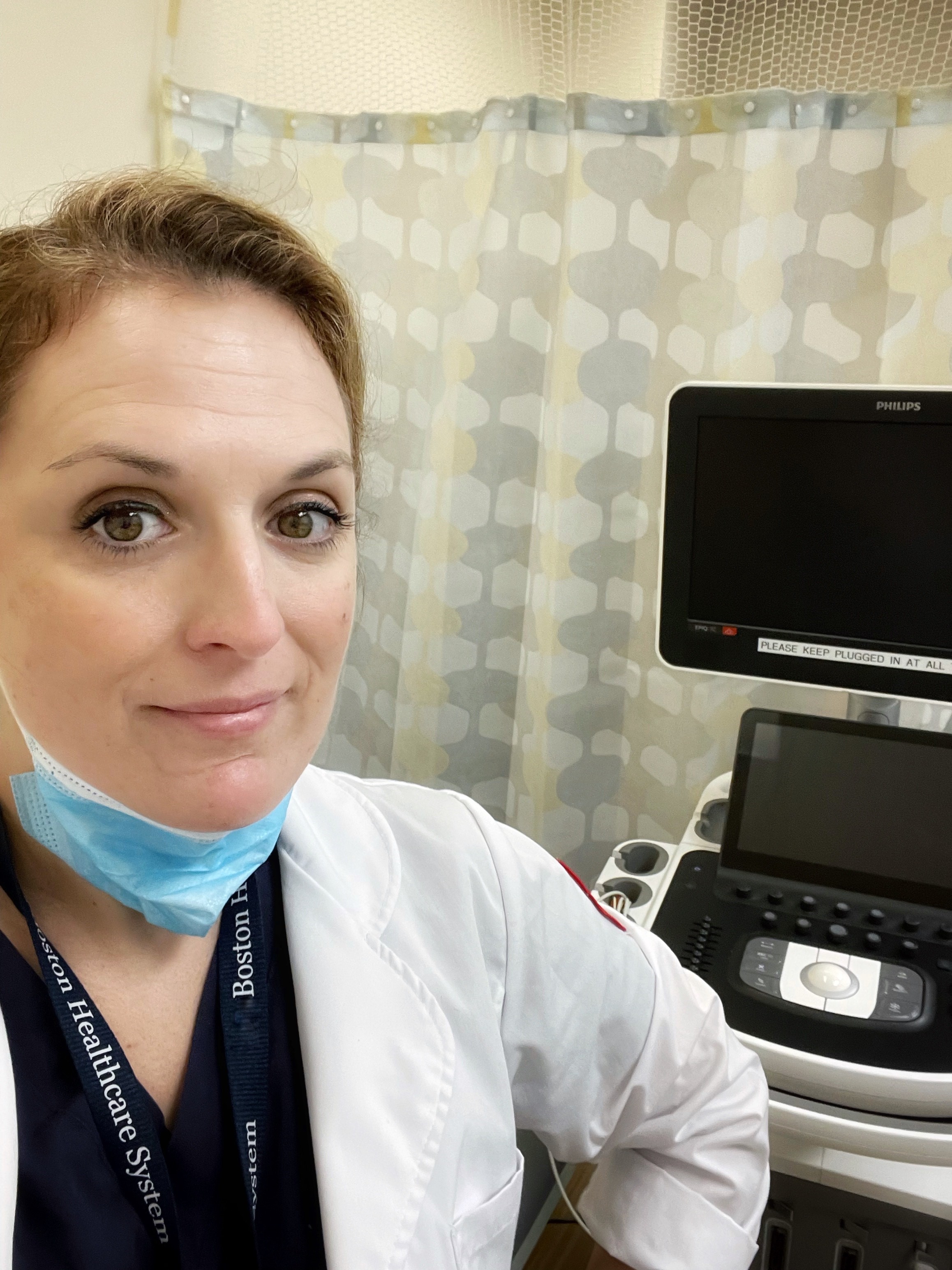 Alison Watson
Francis Sylvester Scholarship
Alison is a senior attending Bunker Hill Community College from Scituate. Congratulations Alison, and good luck finishing your studies!
---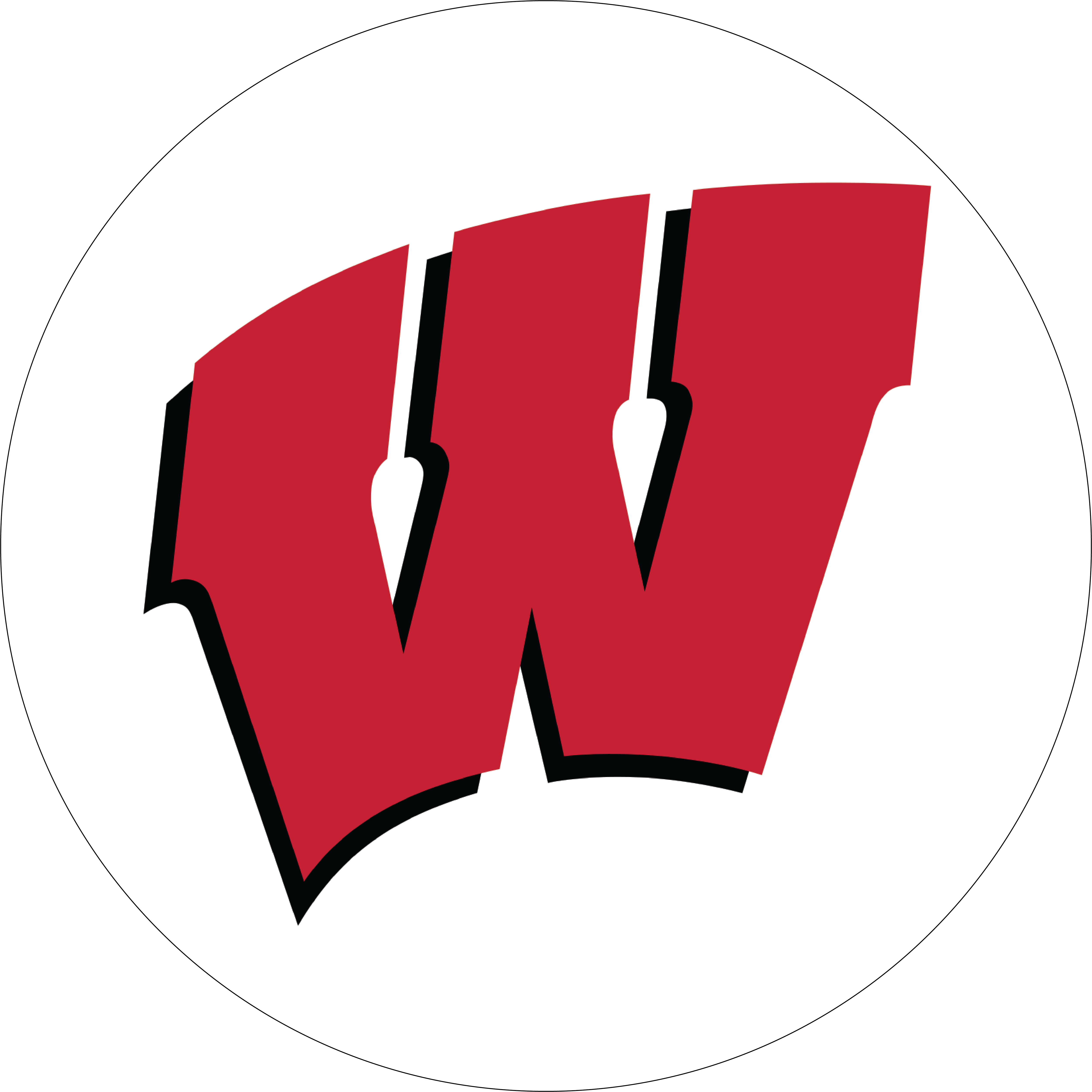 Thomas McCarthy
Ronan James McCarthy Scholarship
Thomas is a freshman at the University of Wisconsin - Madison. He is from Irvine, CA. Congratulations Thomas, and good luck in all of your future endeavors!
---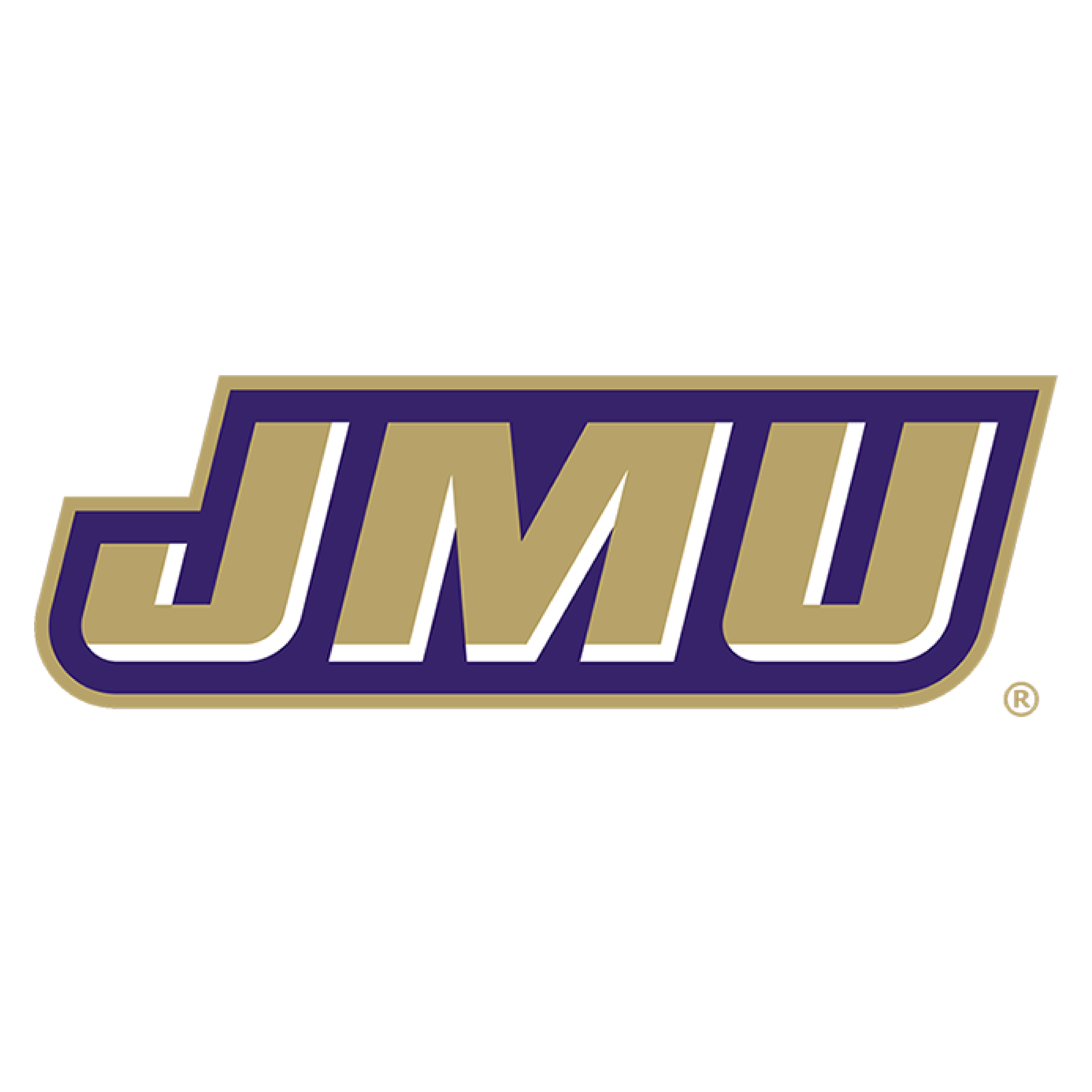 Michael Shea
Arthur W. Leary Scholarship
Michael is a high school senior from Kingston. He plans on attending James Madison University in the fall as a member of the class of 2026. Congratulations Michael and best of luck!
---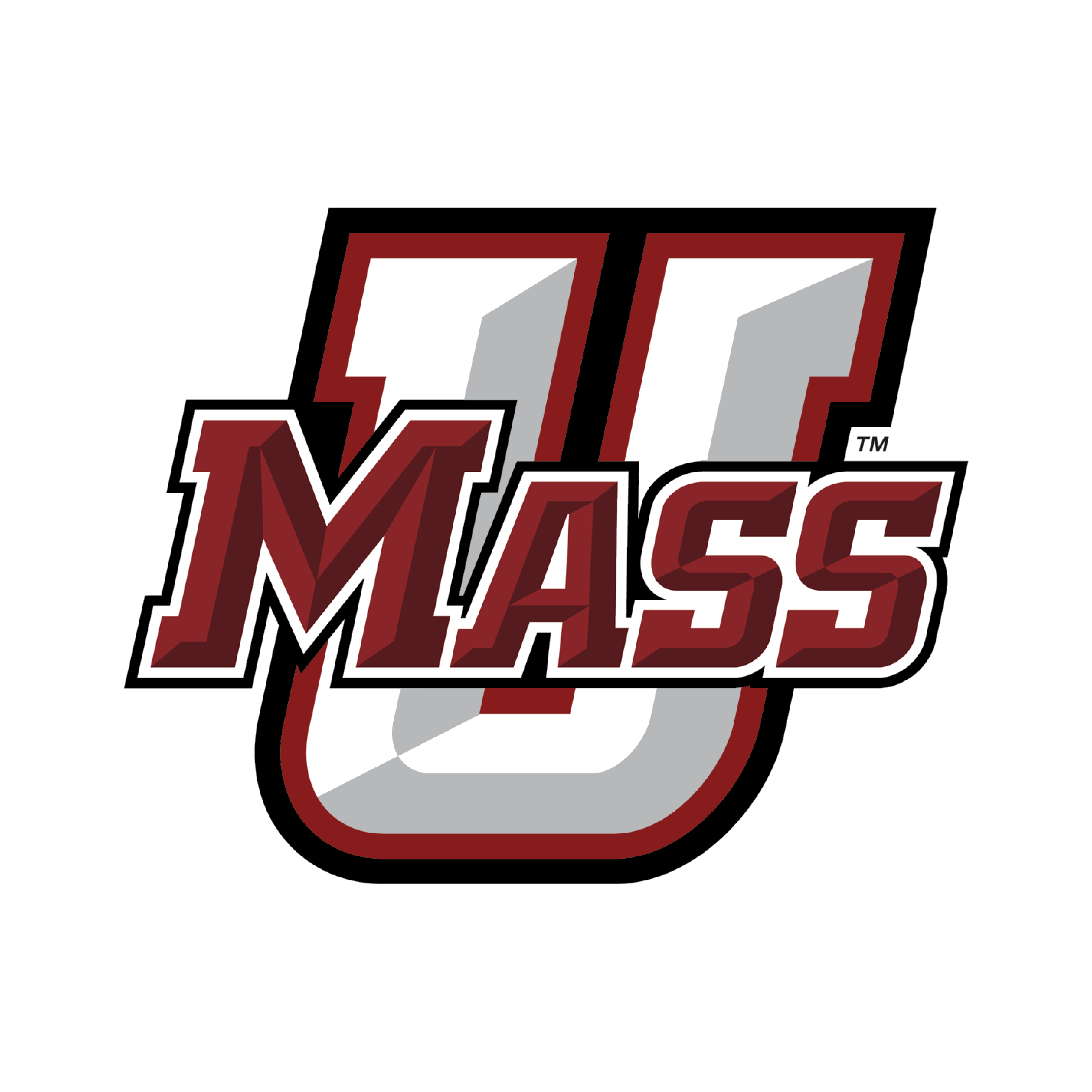 Cassidy MacMunn
Louis Raffio Scholarship
Cassidy is a junior attending the University of Massachusetts, Amherst. She is from Burlington. Good luck Cassidy, and congratulations!
---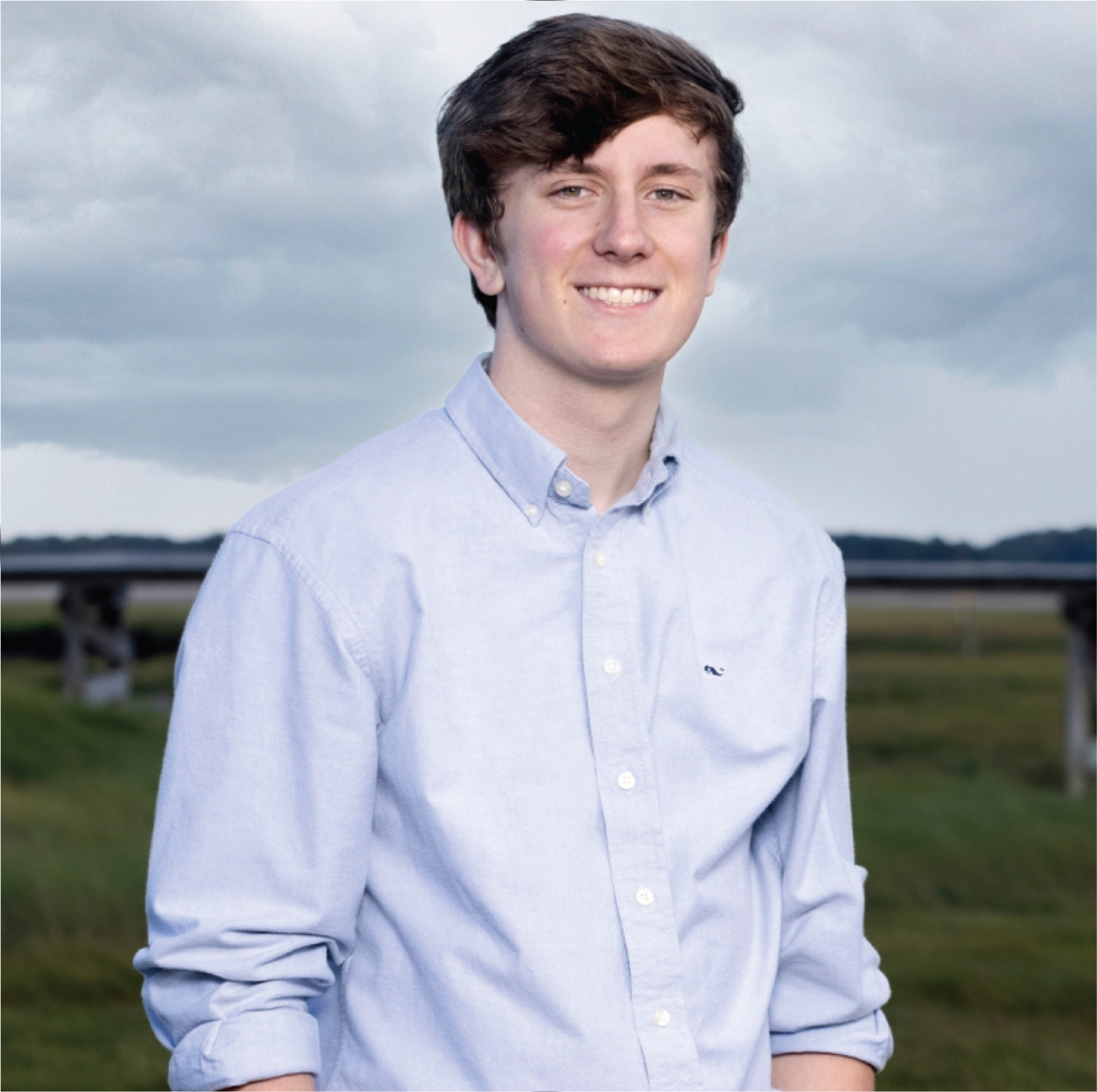 Ryan Smith
John C. Gronberg Scholarship
Ryan is a senior in high school from Whitman. Ryan is planning to attend Boston University in the Fall. Congratulations Ryan, we look forward to hearing about all of the successes you will have in the future!
---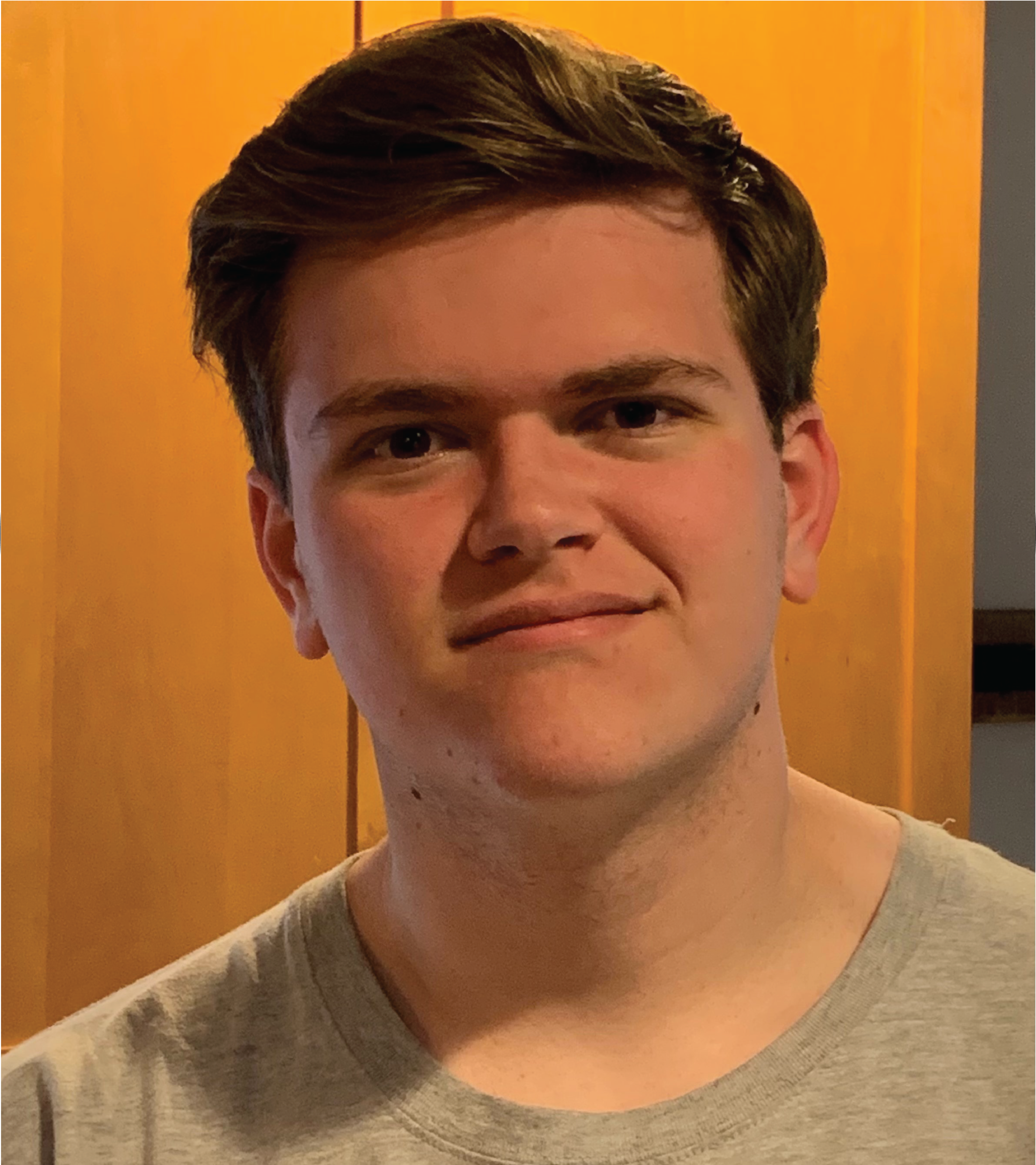 Richard Bertone
John F. Monohan Jr. Scholarship
Richard is a senior in high school from Weymouth. He plans on attending Loyola University Maryland. Congratulations Richard, and good luck!
---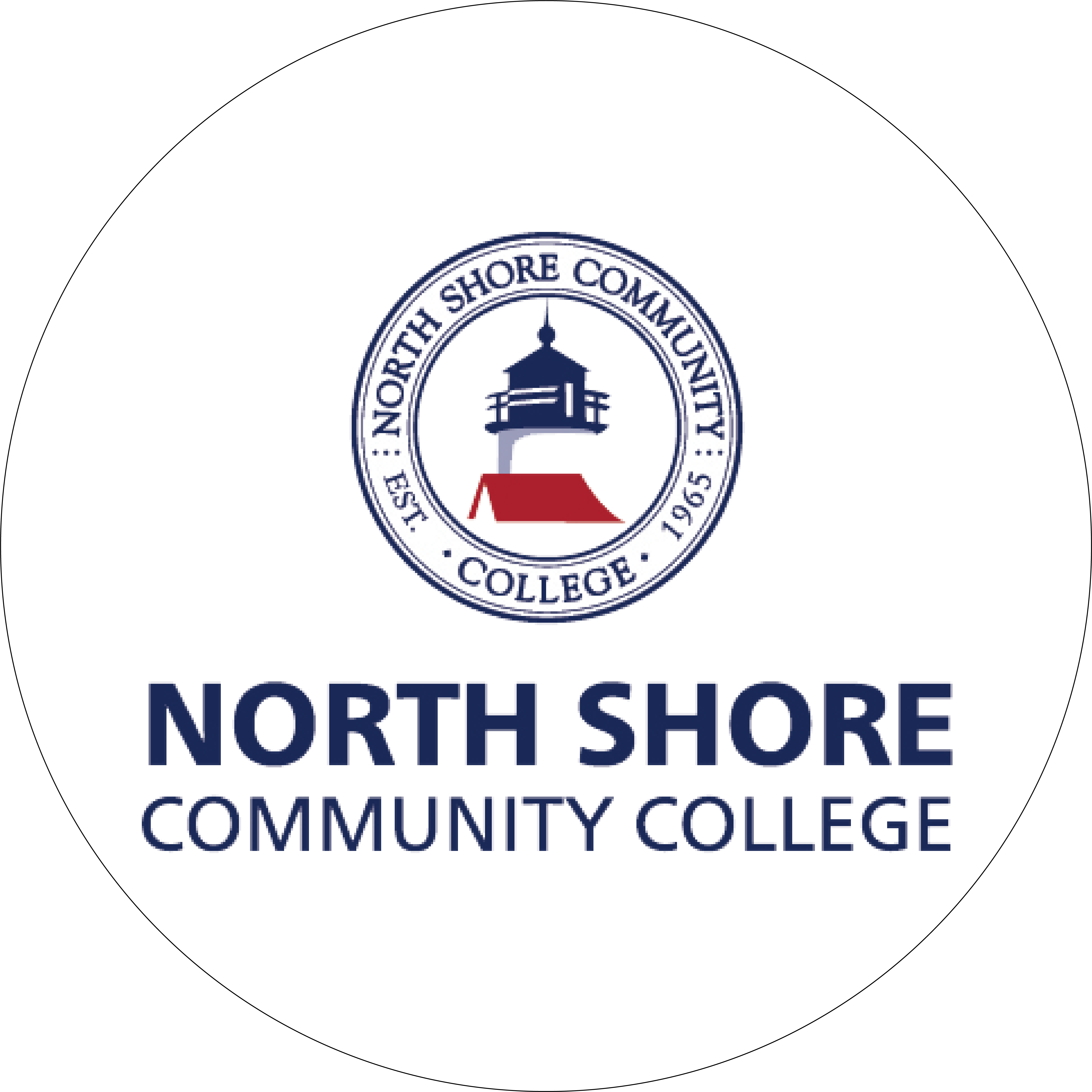 Yvelson Chery
Kevin F. McCone Scholarship
Yvelson is a sophomore from Weymouth attending North Shore Community College. Congratulations Yvelson, and good luck in all of your future endeavors!
---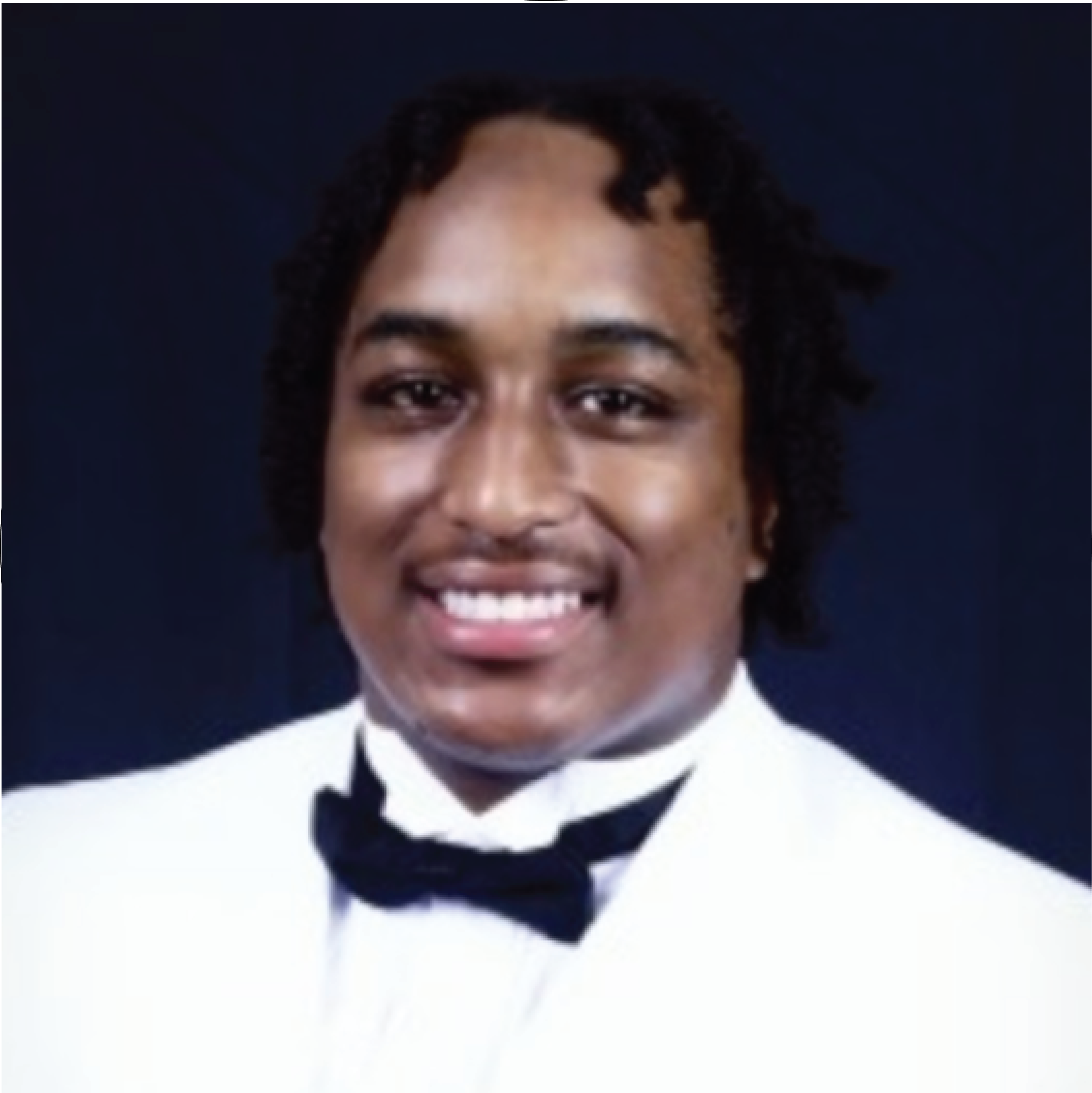 Kyle King
Winifred Bolter Community Service Scholarship
Kyle is a senior at Catholic Memorial High School from Hyde Park. He is planning to attend Springfield College in the Fall. We are proud to present Kyle with the Winifred Bolter award to honor his service to his community through his organization, the Walk King Charity. Kyle founded this charity to provide shoes to people in need that may otherwise not have the appropriate footwear many people take for granted. So far, Kyle has collected and donated over 1,000 pairs of shoes to members of his own community as well as local charities. We admire your ambition, Kyle, and congratulate you on this award. Keep up the good work and best of luck at Springfield!